Why It Is Worth Selling Your Handmade Craft Online?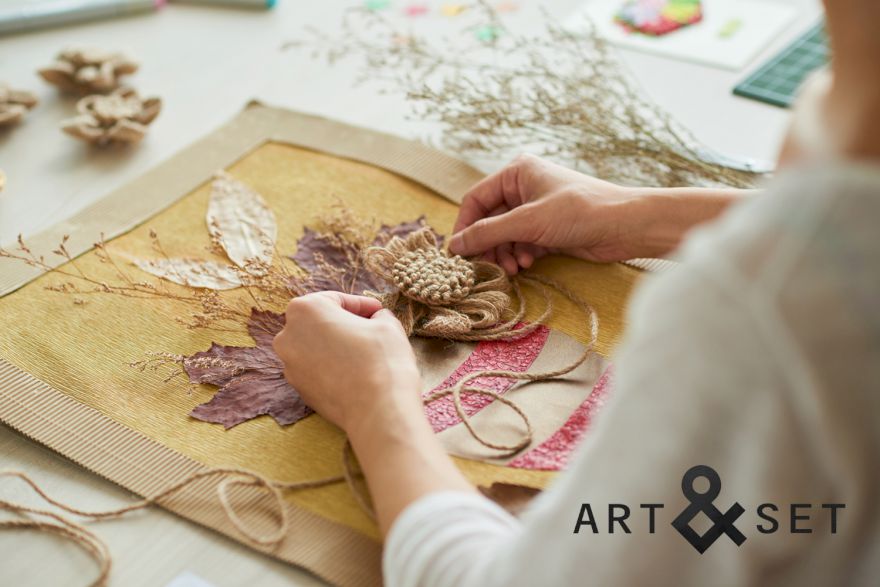 Now a day's people are switching to online shopping for every domain of their life. Whatever is required, a person quickly surfs over the internet, compares with few products of the same type and ends up buying remaining in their comfort zones. With the passage of time, people are switching to buying online rather than shopping using the traditional way. The marketplace offers you a wide range of products including handmade crafts which are difficult to showcase at any physical location.
There are a number of reasons for you to consider selling your handmade crafts online.
Convenient:
People are so busy these days that they even shop for their groceries online and pay bills online. They don't prefer taking a drive to do such activities and then stand in long lines and waste their time. After all, time is precious! Shopping online offers you the convenience that one would definitely want to experience. If you showcase your handmade crafts online you will facilitate your customers. Buyers will shop at their convenience as you will have no fixed timings for your display.
If you showcase your products offline you possibly have to do a follow up with your customers, attend their calls and doing exhibitions for face to face interaction becomes mandatory. Selling your handcrafts online makes the task easier.
Generate Revenue:
If you are making handmade crafts as a part of your hobby this can also help you generate an extra income. On the other hand, if you solely want to depend on the money generated from handmade crafts, this can be a great idea! You just need to set your profile, target your audience and you can start your business. There are several places to sell your art around the globe. You can use a well-focused selling plan to sell your innovative handcrafted items on any marketplace.
Looking for something exceptional:
People always love to decorate their homes with something unique. When they are searching handcrafted crafts in the marketplace they expect it to be something exceptional. For this, you need to visualize and target your audience accordingly to generate better income. The exclusivity and exceptionality that your handmade crafts bring leave your customers happy and satisfied.
Shipment and marketing are easy:
As the handmade craft is light in weight it can be easily shipped and you can make a decent profit. As the handmade craft is usually small and light the shipping cost is low.
Another added advantage that the marketplace offers is strong marketing. With all your product range placed with good descriptions, you can easily portray your items without a lot of effort and time. All your handcrafted items are placed together so the viewers can have a sight of all the things and turn into potential customers.
These are just some of the advantages discussed above. Moreover, when you showcase your handcrafts online you can also have a look in the marketplace to know the latest trends in the field. Selling online is hassle-free and you can easily connect with your customers. It is a great business idea and can be a way of relaxation so start crafting and selling online.